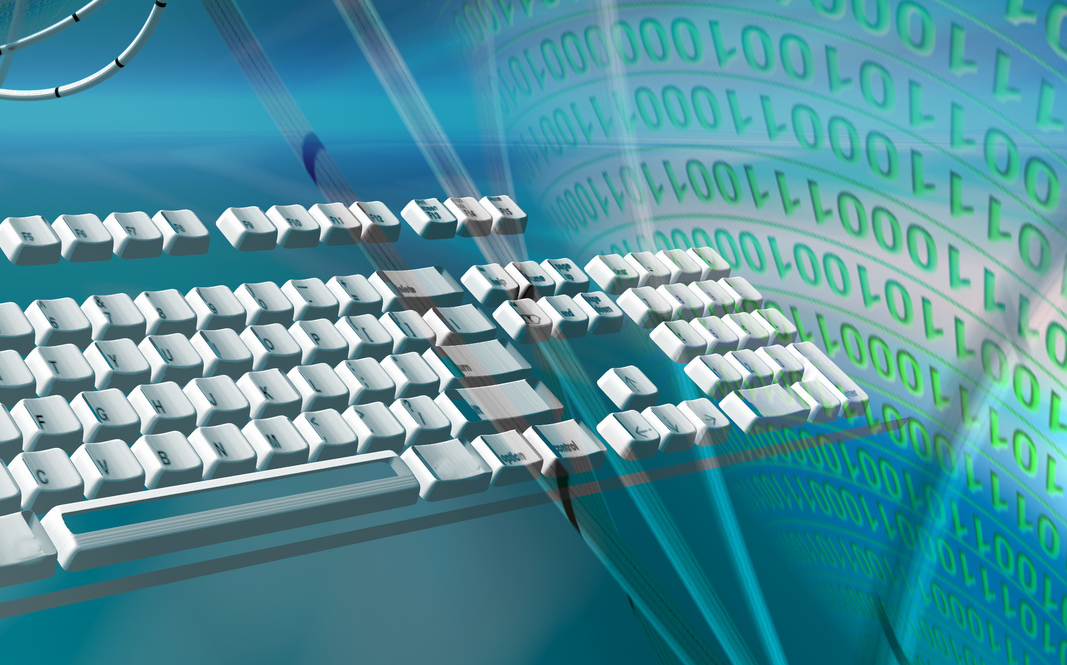 Welcome on our website !
Inthemis provides dedicated assistance serving the legal and ethical compliance of your projects and activities, including their compliance with the general data protection regulation (GDPR) and risk management international standards.
In order to provide you with the best possible advice in each special field, we work in close cooperation with computer security certified experts such as PROBE-IT and the law firm Juriscom.law.
This combination of skill enables us to offer a complete assistance that may include, according to your needs:
Your compliance with the General data protection regulation (GDPR): since May 2018 and subject to heavy penalties, data controllers have the duty to constitute evidence of their respect of the GDPR from the outset of the design stage of their data processing operations.


The legal ethics of your initiatives: natural and legal persons are granted with other rights that may be impacted by your initiatives or technologies (freedom of choice, right to non-discrimination, confidentiality...). An ethical approach enables to respect those rights, whether your objective is client and partners engagement or to not commit a fault for which you may be held liable. An ethical approach is moreover sometimes mandatory in the application of the GDPR.


Information security (risk management and governance): application and information systems security is mandatory under the GDPR and an ethical approach. It is moreover of utmost importance to protect your interests and immaterial assets. We are working in this area with the firm PROBE-IT whose operation is integrated in perfect harmony into our own.


A legal assistance: since business undertaken by an entity doesn't end with a project or with a set of data processing operations, and since the latter activities may have impacts on other spheres of your activity, we are working in close synergy with the lawfirm Juriscom.law and with other attorney-at-law outside France, who can provide you with legal advices, assist you in the drafting and management of contract documents and represent you in proceedings.
For further information, do not hesitate to visit the other pages of our website or to contact us.
Our website has not yet been fully translated into English but a full translation will be soon available.